MIO
The jauntiness of music
Filmcomposer Moritz Wernicke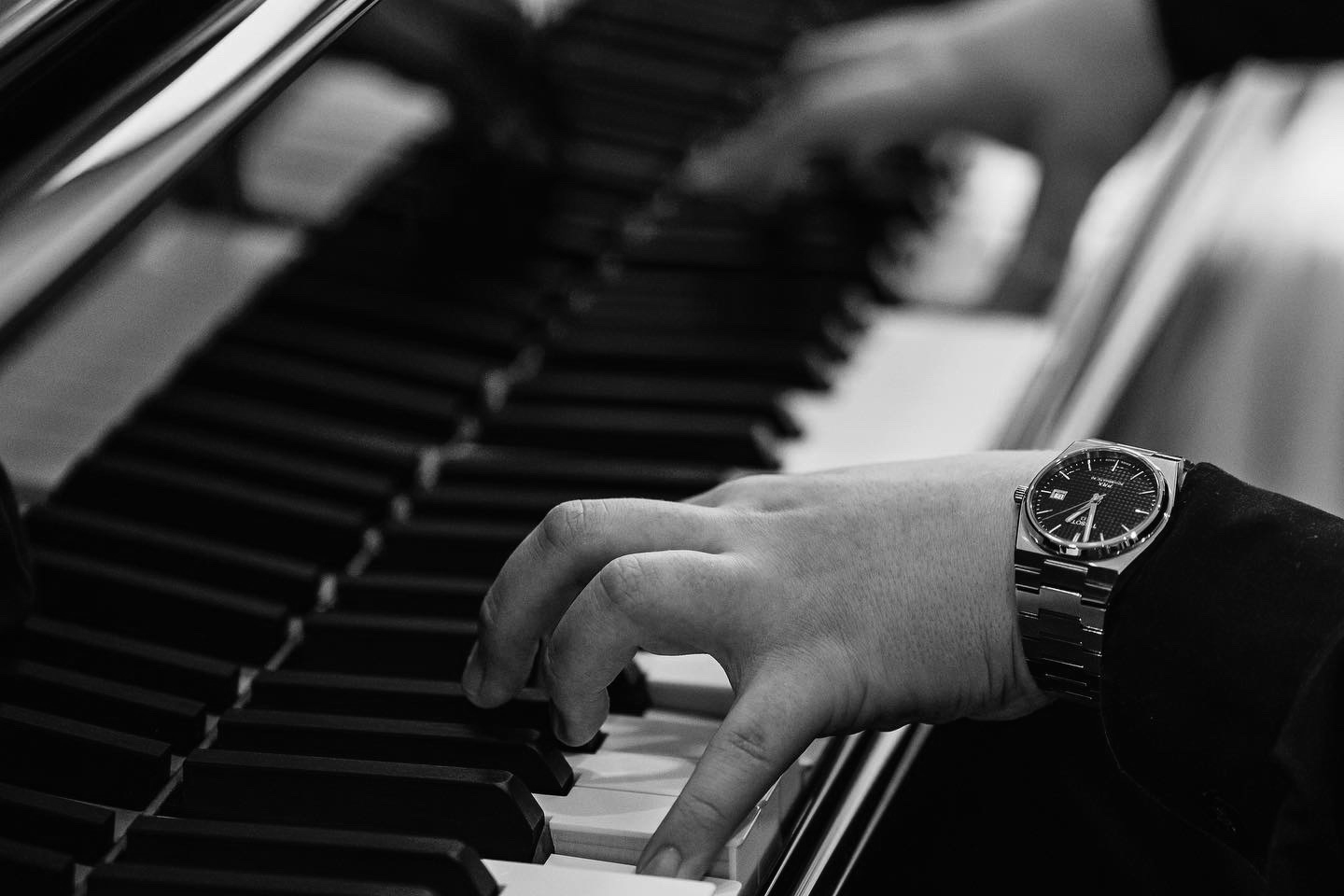 My passion
Live your life or experience it with music.
My values
To bring people of all kinds even closer to the emotions of music.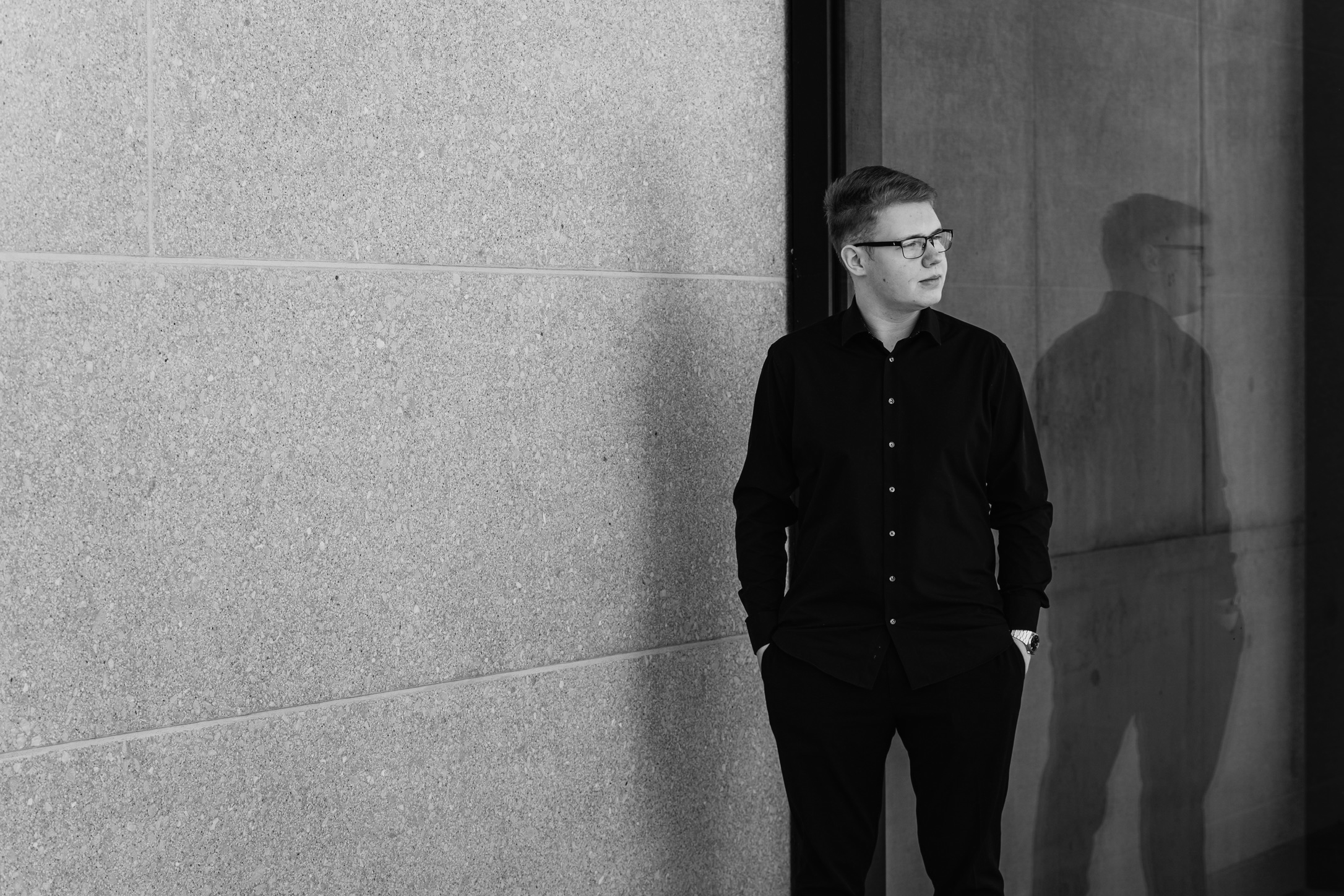 My motivation
Influencing people with music.
New song "Rise" now available everywhere!
Uniqueness
Every song of MIO was composed and produced
from scratch by Moritz Wernicke.
Moritz Wernicke
"My name is Moritz Wernicke, I am 20 years old and have been playing the piano for 12 years. In the beginning I was just excited to play pieces and then proudly show them to my family, but since about two years ago I started to discover music on another level. So I started to compose my first piece, as this was required for music lessons at that time. However, this was not a punishment for me, on the contrary it triggered something in me and without it seeming corny now, but my heart warmed up and I felt happiness. Now, when we were supposed to present our pieces in front of the class, the others tapped rhythms and played on the triangle, which of course was fine, but I came up with my own piece. I know that sounds pretty arrogant right now, but I have to say that it fascinated me to see the surprise in the eyes of my music teacher and my classmates. But especially in the last and this year this has developed further, so I wrote more and more melodies and discovered the track of film music for me. In my eyes it is incredible to move people with the music in an emotional direction, which the film presents in the moment and thus unplanned reactions like crying, confirm it that one has touched the feelings with the music. Thus I would like to study incredibly gladly film music and lead humans in form of music emotionally on the way. I have already taken this path and am currently studying music production in Berlin and hopefully then film music. I just want to reach more people with my music and take them into my world of music and show them how beautiful film music can be next to all the highly popularizing genres."